Simple pricing, no surprises
Get everything for creating WordPress websites in one place.
Bulk Edit for WooCommerce – Pro Version
Managing a store with hundreds of products is not easy. From time to time, you may need to decrease prices by 20% for a time based sale, add a tag to hundreds of products to optimize searches, etc.
No need to do it manually anymore – our bulk editor app is specialized at doing this kind of repetitive product/variant edit work accurately and quickly.
Filter products/variants to edit by collection, product type, tags, title, description, keywords, created time or any combination of these.
Preview which products are going to be edited based on your filters.
Auto data column only shows advanced column data if you search.
Ajax paging for preview products.
Choose how you want to edit. Apply for product variations only or apply for specific variants.
Review what products/variants have been edited with detailed logs.
Task history logs.
Option to revert/undo any changes that have been made.
Schedule bulk editing.
Designed to edit hundreds of products.
Advanced price edit actions: set new, increase by a fixed amount, increase by %, decrease by a fixed amount, decrease by %.
Advanced round price to nearest x.xx after decimal points.
Support placeholders data for edit text fields e.g product title, product content,…
Bulk delete products.

Schedule bulk delete products.
Title
Excerpt
Description
Product Status
Date Published
Regular price
Sale price
SKU
Thumbnail
Gallery
Sale dates from
Sale dates end
Manage stock
Stock quantity
Virtual
Downloadable
Downloadable files
Download limit
Download expiry
Allow backorders
Total sales
Average rating
Review count
Tax status
Tax class
Sold individually
Categories
Tags
Weight
Length
Width
Purchase note
Upsells
Cross-sells
Product attribute
Custom field (Coming soon)
*Prices listed are in USD. All licenses are auto-renewed after one calendar year for continued software updates and support access. All purchases are subject to our terms and condition of use.
Cancel Or Upgrade your account at any time after signing up!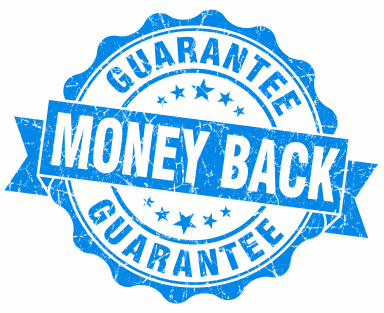 100% Money Back Guarantee
If you don't like this plugin over the next 15 days, then we will happily refund 100% of your money. No questions asked.